This website started with my blog, My Not So Secret Diary, an honest account of my life, running, anxiety, recovery and everything in between. I found writing (once I'd got over the fear) really helpful in processing my thoughts and feelings in my recovery.
I'm married with four lovely kiddies and a Labrador. We live in Cornwall. I want people to understand that being alcohol free does not make for a boring life, and that if I can get sober, anyone can.
I'm an advocate for living a sober life. Having been through the struggle of recovery, I understand it's not an easy choice, but sometimes it's the only one we have left.
Reading
other people's experiences really helped me in the early days, and even now, it's nice to know I am not on my own.
Sharing
my experiences makes me feel like I am giving something back.
If you would like to be featured on this site or just want to drop me a message then get in touch by sending an email to
Claire@mynotsosecretdiary.co.uk
Take care!
Claire x
💜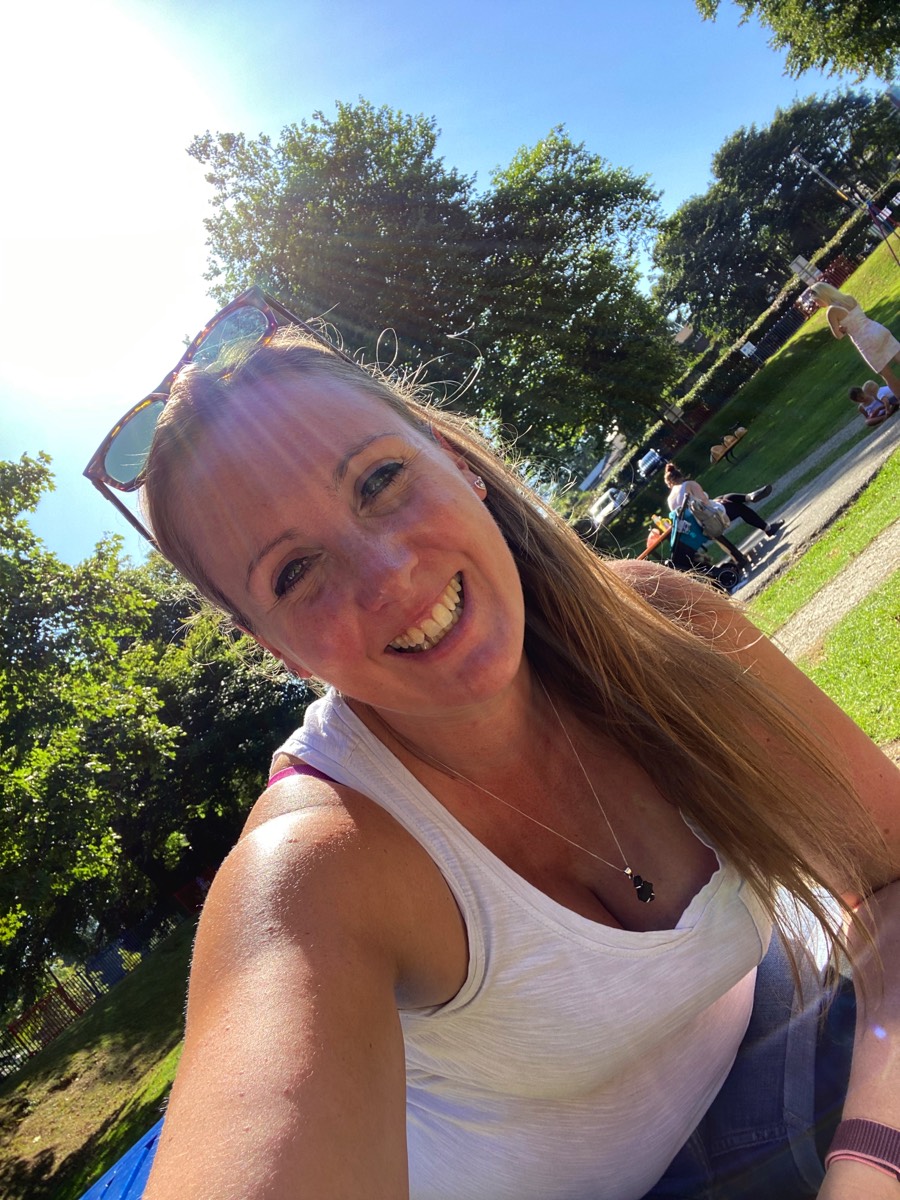 SoberMe Author - Claire Hatwell
I've been fortunate enough to be featured by some amazing magazines like Prima, and websites including
Living Sober
,
Soberistas
and
Elephant Journal
, click the above links to read the full features.
While you are there have a look around, you might find that they provide some useful resources for further information!
My Sobriety Inspired Gift Shop
Recovery is hard, and such an achievement.
Realising how little was available for those of us who don't drink, and faced with many cards and gifts supporting drinking, I designed my own range, thinking about what would have helped me in my early days. Or on tough days. Sometimes a kind word or nice thought can really help!
When you've worked hard and are proud to be sober, why not show it? They're also lovely as a reminder that you know how hard someone else has worked for their sobriety!
Find my items on my
online store
or on
Etsy
, and if you love your items, please let me know by leaving me a review!